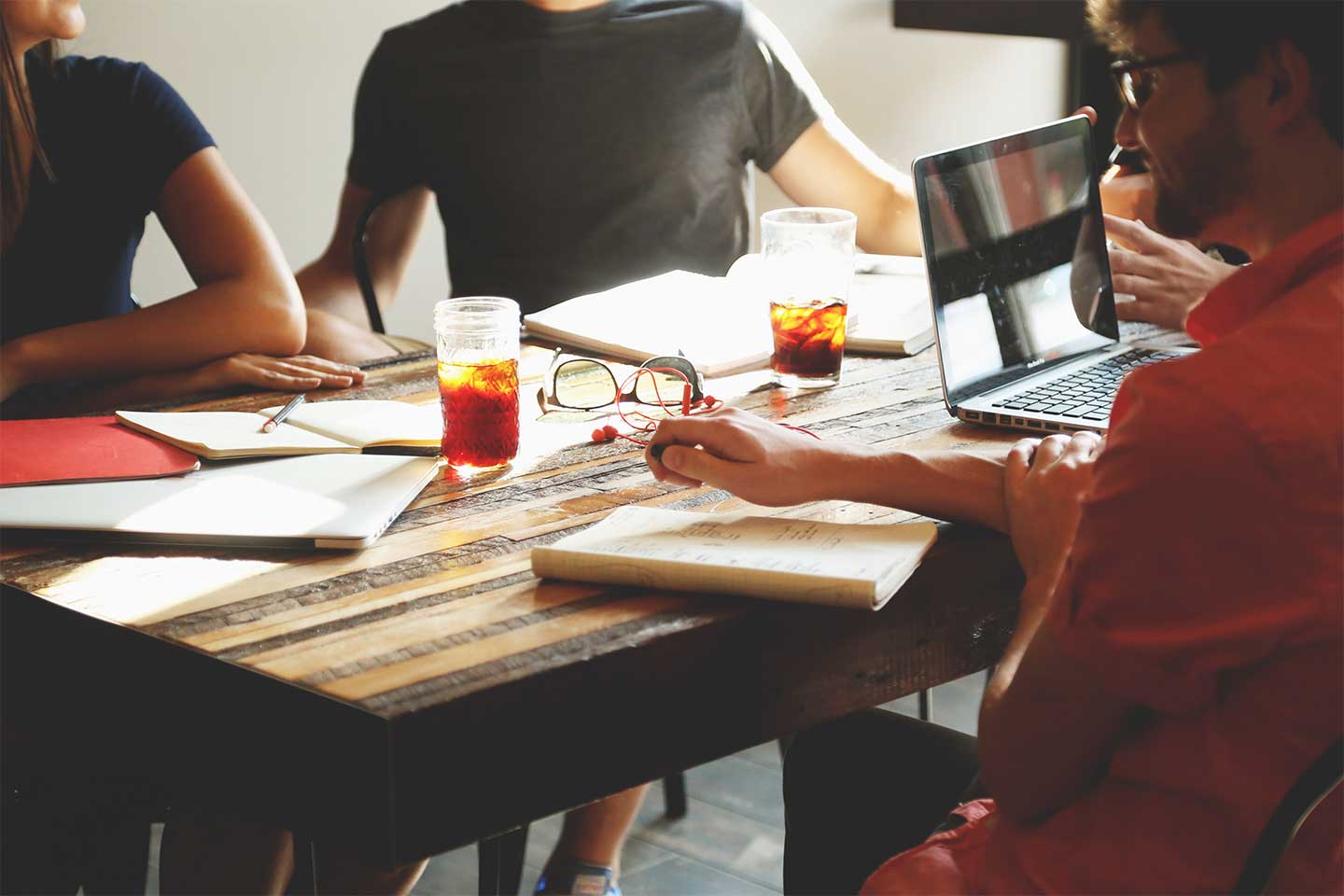 A unique approach to delivering outstanding results to our partners.
FIXED SCOPE, FIXED PRICE
Send us your project documentation and we'll give you a fixed price at no charge.
ACCOUNTABILITY
When you trust RPM to handle your project, our partners guarantee our work.
ZERO OUTSOURCING
Depend on our 100% employee work force for your next project.
CERTIFIED MATTERS
Why take a chance on un-vetted subcontractors, RPM holds top industry certifications.
Maximum Flexibility
When project delays are out of your control, we have a staff large enough to accommodate your changing schedule.
3 YEAR WARRANTY
RPM stands behind our work, if you find a workmanship defect, we'll return and fix it for free.
Our Process: The 4-A Road to Success
Analyze
It's essential to understand a project – from the big picture down to the smallest detail – before getting started. To plan is to succeed.
Assign
Our employees are proven specialists. From that talented pool, we build a project team with the exact skills to match the job requirements.
Assess
We never take our eye off a project, not even for a day. We evaluate progress and performance using our proprietary software management system.
Accountability
When we take on a project we take ownership of its success – providing daily reporting, quality control test reports, and project close-out documentation.