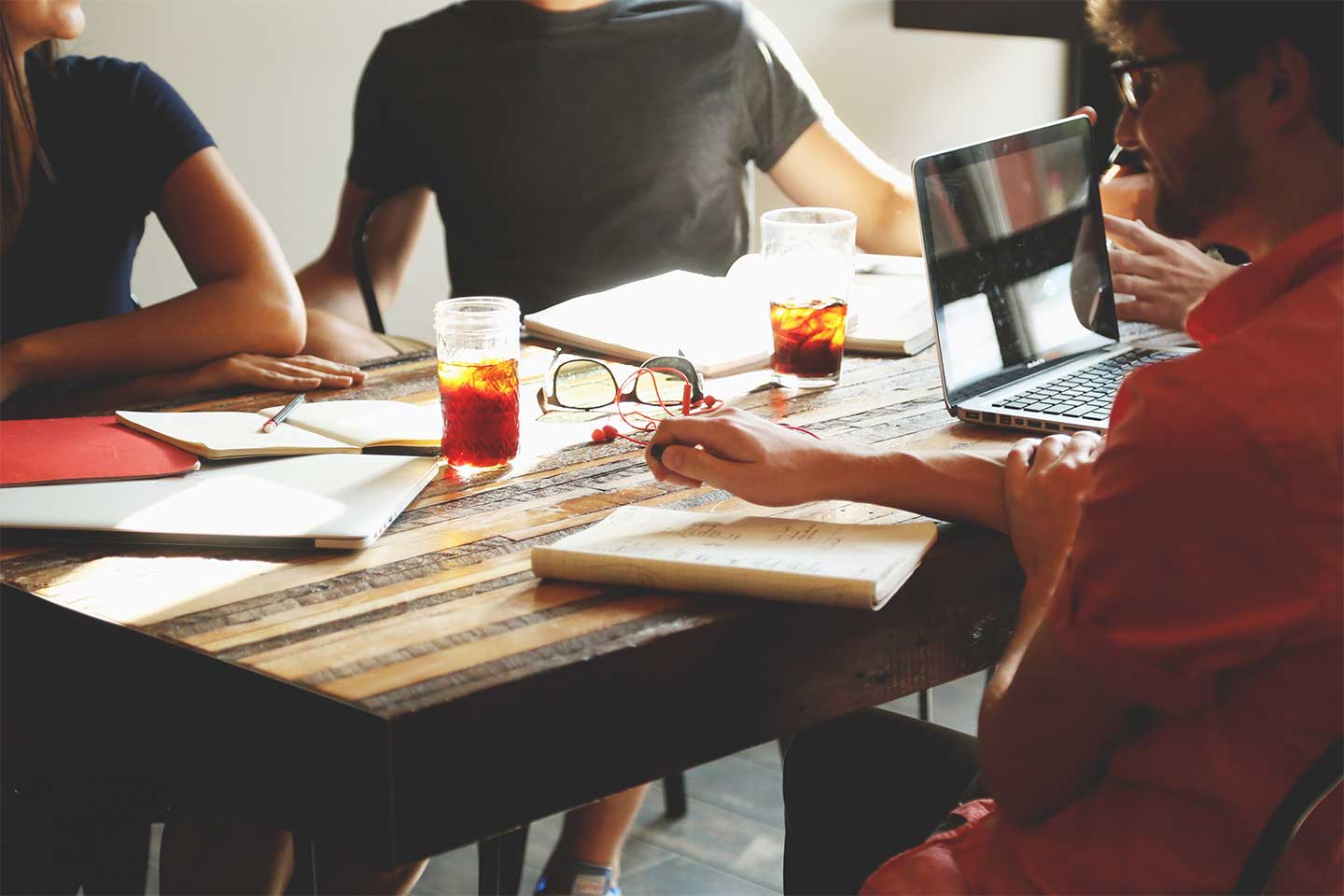 A unique approach to delivering outstanding results to our partners.
FIXED SCOPE, FIXED PRICE
Send us your project documentation and we'll give you a fixed price at no charge.
ZERO OUTSOURCING
Depend on our 100% employee work force for your next project.
Maximum Flexibility
When project delays are out of your control, we have a staff large enough to accommodate your changing schedule.
ACCOUNTABILITY
When you trust RPM to handle your project, our partners guarantee our work.
CERTIFIED MATTERS
Why take a chance on un-vetted subcontractors, RPM holds top industry certifications.
3 YEAR WARRANTY
RPM stands behind our work, if you find a workmanship defect, we'll return and fix it for free.
INSTALLATION & RACK FABRICATION
RPM blends systematic management and efficient communications to collaborate with our clients. RPM AVS's installation team is highly decorated in countless industry and manufacturer certifications. Each technician is expected to complete hours of continuing education each quarter
DSP CONFIGURATION
RPM AVS's DSP Engineers are educated and certified on all DSP platforms. With endless hours of manufacturer and on the job training the end result will be impeccable
FIELD ENGINEERING
Our dedication to our clients is the drive for our focus to detail. Our Field Engineers hold multiple industry and manufacturer certifications. Our Quality Control process is second to none. With a detailed check out procedure, our FE's will quickly diagnose and fix any issue. Our documentation process for project close out exceeds the industry standard and guarantees a high-quality product.
CONTROL SYSTEM PROGRAMMING
Our creative programmers are dedicated to providing a user-friendly interface for our clients that allows the end user to navigate freely through the operations of their AV system.
Our Process: The 4-A Road to Success
Analyze
It's essential to understand a project – from the big picture down to the smallest detail – before getting started. To plan is to succeed.
Assign
Our employees are proven specialists. From that talented pool, we build a project team with the exact skills to match the job requirements.
Assess
We never take our eye off a project, not even for a day. We evaluate progress and performance using our proprietary software management system.
Accountability
When we take on a project we take ownership of its success – providing daily reporting, quality control test reports, and project close-out documentation.